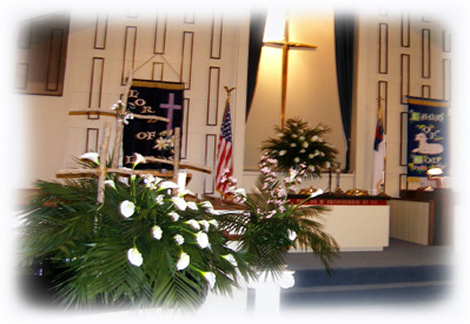 We think of First Christian Church in Mesquite as a family. A place to be loved and encouraged by people who share our desire for genuine friendships and a closer relationship with God. Whatever your reason for checking out First Christian Church we count it a privilege to answer any questions you may have and share ways you can engage in the life and ministries of this church! If you can't find the information you're looking for on this website, please use the "Contact Us" above.
We hope you will join us for our Worship Service this weekend: Sunday at 10:45 a.m. or for some very practical Sunday Bible Classes for all ages at 9:30 a.m.
Be encouraged to "come as you are" as you seek answers, comfort and encouragement.
"Let us not neglect to meet together, as is the habit of some, but encouraging one another, and all the more as you see the Day draws near." -Hebrews 10:25
Links to our best for you